Properly Estimate and Supplement
Insurance Claims
Artificial Intelligence That Works
Roof Artificial Intelligence That Assists the Contractor With Estimating Properly and Supplementing Insurance Claims
Sign Up Now For Our FREE Trial!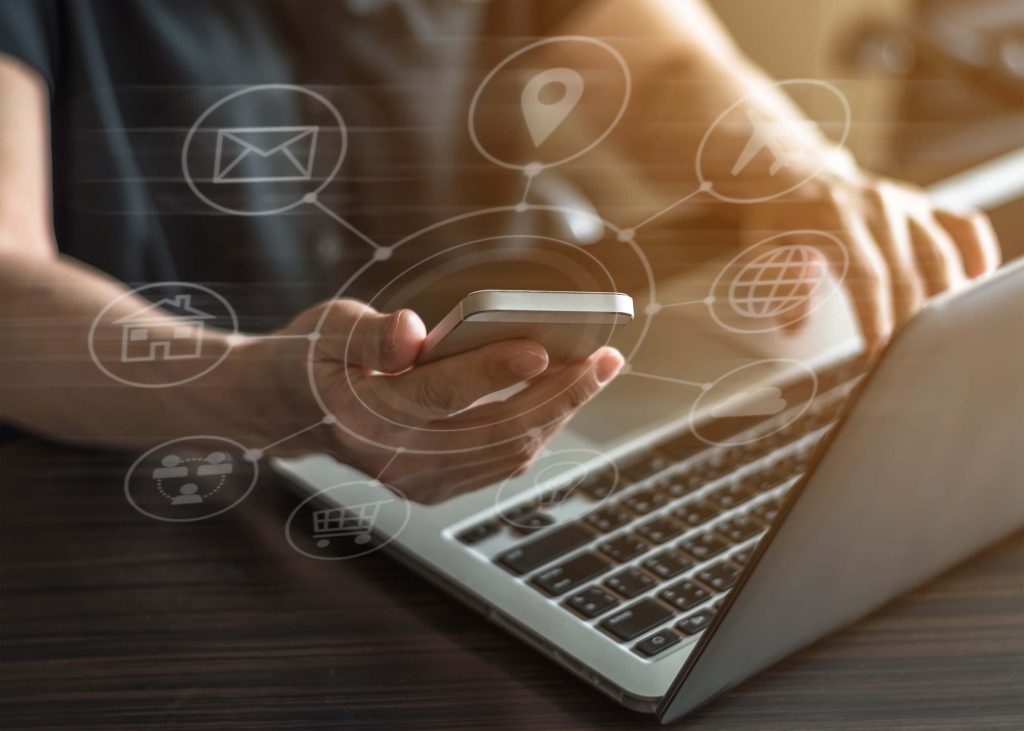 Are You Fed Up With Everything But The Kitchen Sink Bundled Into Your Roofing Jobs?
For decades, Insurance Companies have underestimated and underpaid roof replacements by using 10% for gables and 15% for hips to calculate waste. These same insurance companies want to bundle cap and starter into the estimate instead of breaking them out as separate line items as they should be. The Restoration AI Waste Calculation App will provide the Contractor with a full report that uses proven, factual math to accurately calculate the correct amount of roof materials needed for any full roof replacement.
Throw away those shingle stretchers and be paid 100% of the materials for your roofing jobs!
"I have used the shingle waste calculator and its various revisions and improvements for at least two years now in multiple states and markets. It has been invaluable in achieving the best results when dealing with insurance companies, their adjusters and ordering for production. Specifically, the worksheet has been very effective in helping educate insurance adjusters realize the standard "10% waste for gable roofs, 15% for hip roofs" is not accurate and/or sufficient for many roofs. The breakdown of the proper waste percentage, starter and hip & ridge as separate products, labor efficiencies, and ultimately line items on an estimate, results in a more accurate, fair price, and a greater profit margin per project, and for the company overall. This tool is one of the best in my toolbox to help effectuate the proper payment of a claim by an insurance carrier. Many adjusters have actually thanked me for supplying the worksheet, and noted how it helped open their eyes to the contractor side of this age old debate. This simple tool is sure to deliver an incredible ROI with minimal investment of time and money! Thank you Mark Craney."
"All I can say is thank you! The original estimate on my first supplement, started as $16,088.20 Total RCV. Mainly roof and some light interior work. I used the Restorationai software to write out all my explanations on the supplement and saw that clearly instructs the adjuster on what Xactimate Codes to use to write the supplement properly. 3 days later the adjuster called the homeowner directly to let them know they were issuing full payment of $9,828.72 of which $6,511.57 was all supplement! The adjuster called me the next day to let me know he had everything he needed to approve the full supplement request and even commented at the fact it was extremely well laid out and extremely easy to justify my additional charges.This is a game changer for me and my company, and has streamlined our supplementing process to nearly half the time we spent before with double, if not triple the approval results."
I started using the Shingle Waste Calculator more than 5 years ago. It has helped me show the insurance company's that the generic 10% & 15% waste in 99.9% of the roofs are incorrect and fall short of the correct material needed to install a roof. It has helped me streamline my estimates and has helped our salesmen better understand the waste involved in installing a roof. Without the Waste Calculator, I would have left tens of thousands of dollars on the table with the insurance companies.

Roofing Claims are Being Underpaid by Hundreds of Millions of Dollars Each Year!
Perhaps it doesn't seem like much to constantly be paid 1 or 2 SQ short for roof replacements. However, at an average of $200 per SQ and only 1 SQ per roof, that's hundreds of millions of dollar being underpaid across the country each year. If you're only underpaid by $200 per roof for 100 roofs per year, that's $20,000 you're giving away. 
Unfortunately, reality is far worse than that. The Restoration AI Waste Calc tool assists the Contractor with getting paid for all the materials needed for a full roof replacement with just a couple of minutes of data entry